The 2016 Conference at VMI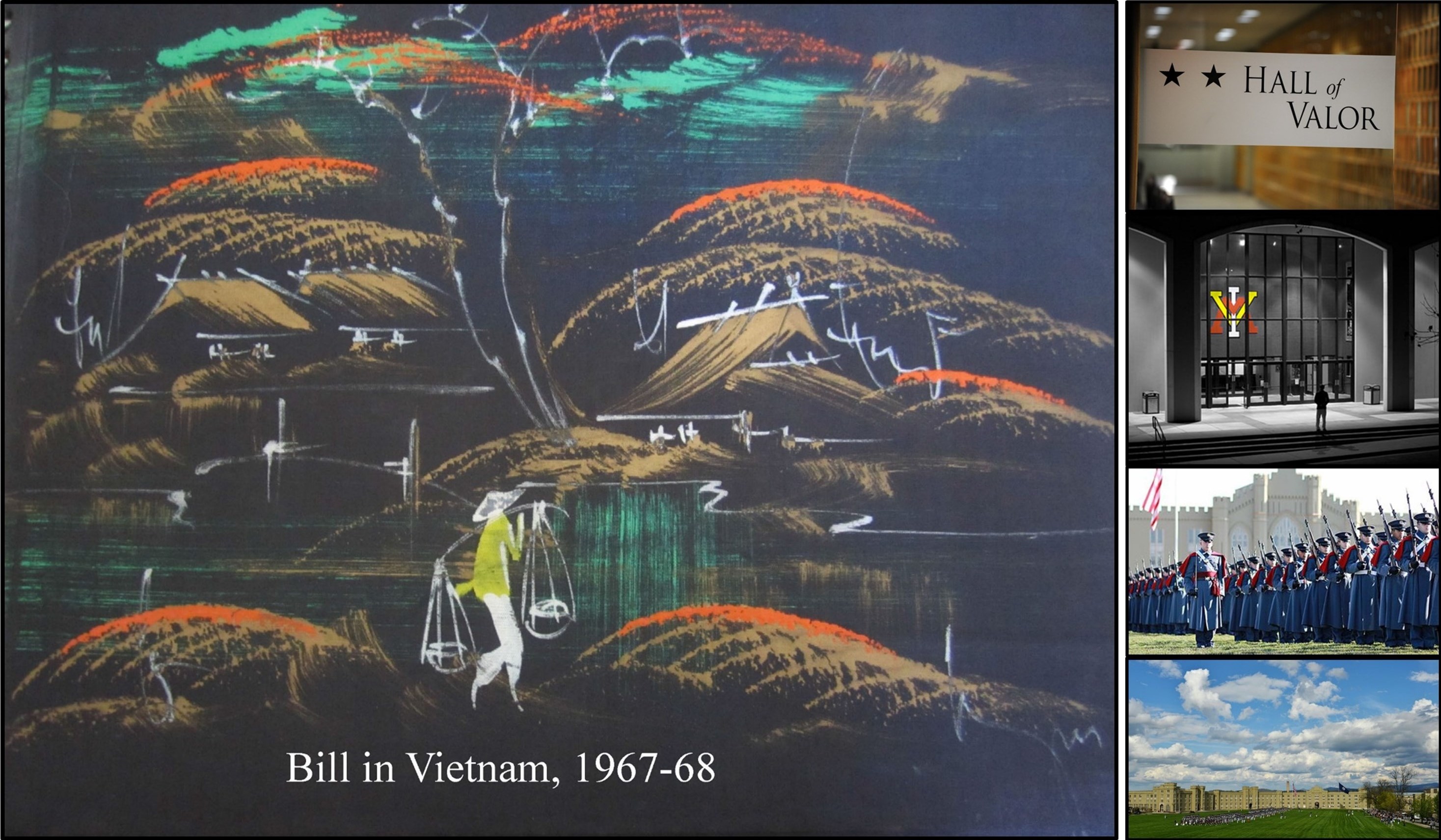 On Saturday, April 16, 2016, the Norman Lane Jr. Memorial Project hosted a one-day conference, "Anatomy of a War Experience: Vietnam, 1967-1968—Tet and the Turning Point." Held in the Hall of Valor at Virginia Military Institute, an audience of 200 persons heard presentations from Marine Corps veterans, correspondents, historians, and other academics—and the wartime spouse of one veteran. The program concluded with a panel discussion that brought together five veterans who had served together with Kilo Company, 3rd Battalion, 4th Marines over 1967-1968, including the Tet Offensive and the "Turning Point," both for the Marine Corps mission and for American policy objectives in Vietnam. The conference was led by Al Claiborne, PhD, Chair of the Lane Project, and LtCol. Dan Moore, PhD, USMCR (Retired).
The 10 Conference talks and the Panel Discussion can be viewed here.
Photographs from the Conference can be viewed below.
For further information about this past event, please follow the links below to the respective resources:
Roanoke Times article (April 14, 2016)
The Ordeal of Con Thien, 1967 CBS News video
The Cat from Hué, by John Laurence (excerpt)
Con Thien, by James Coan (excerpt)